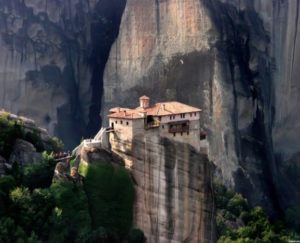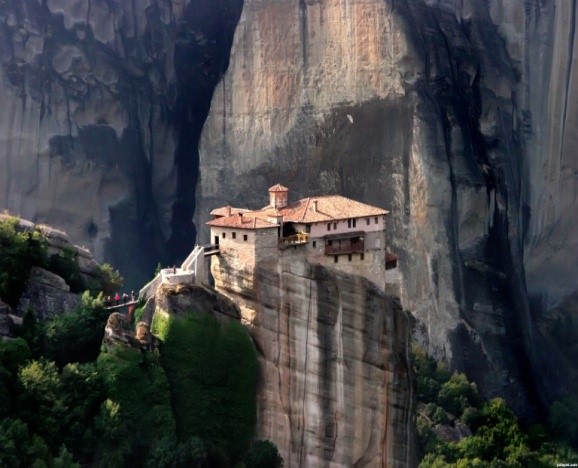 14 to 22 July 2019
7 to 15 September 2019
25 October to 3 November 2019
Greece is mostly famous for the islands and the sunny beaches and the history. However or you who may wander what is in the centre of Greece you will be overwhelmed by the surprises you will discover. In the mountain range of Pindos, where the national park of Vikos –Aoos is located, one can visit the deep canyon of Voidomatis and the beautiful villages of Zagori. The detritic pitons of Meteora with the flying monasteries are breathtaking! The region where the power of Alexander the Great developed, The Macedonian Royal Tombs where Philip II (Alexander's father) was buried, the mount Olympos (2.917m) with its mythological Kingdom of the 12 gods, are divine experience. At Delfi, the pan-Hellenic sanctuary place you will experience a visit to the Omphalos (the navel) of the world. This place symbolizes the unity of the Greek world. Faithful in its traditions, continental Greece is full of authenticity and flavors and is always inviting for you to discover it.