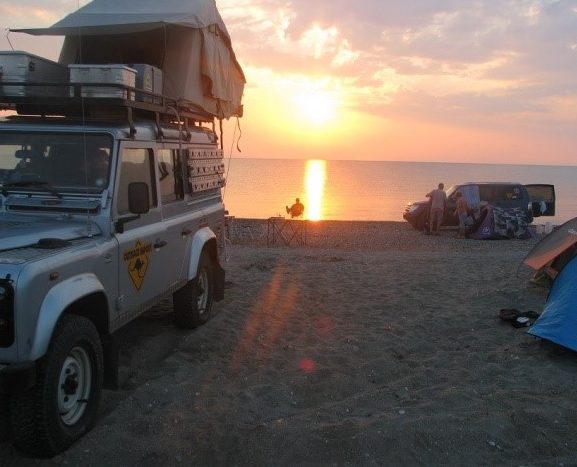 Raid Leonidas
Peloponnese (Greece)
6 to 17 April 2019
25 May to 5 June 2019
22 July to 2 August 2019
5 to 16 August 2019
13 to 24 October 2019
Traveling to Peloponnese is to meet myths, uncovering the prestigious monuments whose names are in our memories from our childhood. Mycenae and Agamemnon who led the Greek army during the Trojan War, the ancient tragedies at the Theatre of Epidaurus with the legendary sound. Olympia, the capital of all athletes. This is for the first time the man rubbed the gods in Greek history and the games were dedicated to him. Peloponnese a picturesque turns at random small tavernas for a meal with Mediterranean flavors and hospitality of the people, beautiful hotels and of course lots of off road tracks in very beautiful landscapes.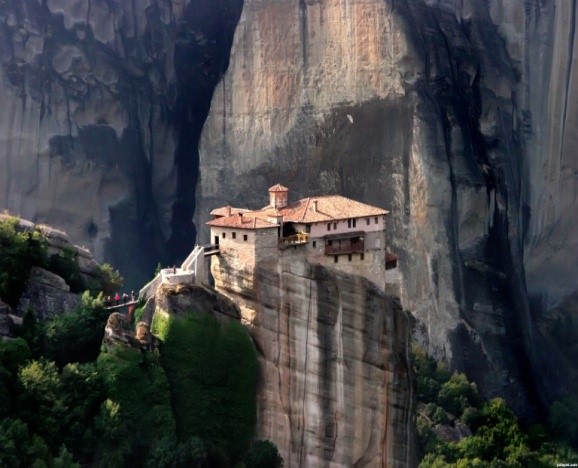 Raid Zeus
Central Greece
14 to 22 July 2019
7 to 15 September 2019
25 October to 3 November 2019
Greece is mostly famous for the islands and the sunny beaches and the history. However or you who may wander what is in the centre of Greece you will be overwhelmed by the surprises you will discover. In the mountain range of Pindos, where the national park of Vikos –Aoos is located, one can visit the deep canyon of Voidomatis and the beautiful villages of Zagori. The detritic pitons of Meteora with the flying monasteries are breathtaking! The region where the power of Alexander the Great developed, The Macedonian Royal Tombs where Philip II (Alexander's father) was buried, the mount Olympos (2.917m) with its mythological Kingdom of the 12 gods, are divine experience.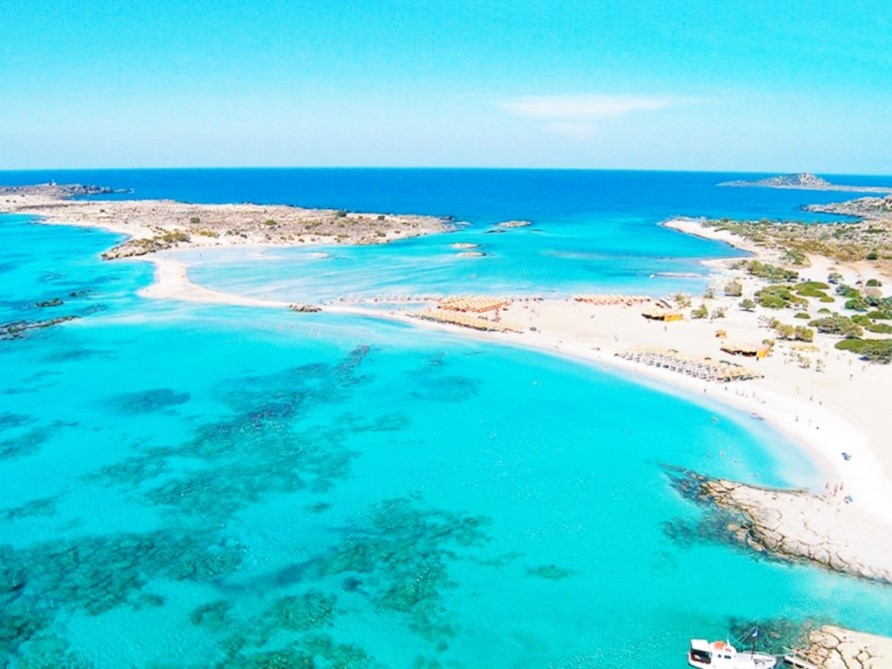 Raid Minoan
Crete
10 to 21 May 2019
An opportunity to discover the island of Crete, the cradle Minoan civilization and the 5th largest island of the Mediterranean. A journey of discoveries: The palace of Knossos, the monasteries Arkadi and Toplou, the island of Spinanloga (small fortified island known as the island of lepers).Similarly, the unique Vai palm grove in Europe, tropical beach with palm trees and crystal clear waters, Elafonissi with its blue waters and green to golden sand fascinating rims roses. Tour of the major cities of Chania and Rethymno with a lot of visits. Many off road track that flying over seas with dazzling panorama waiting for us to discover them.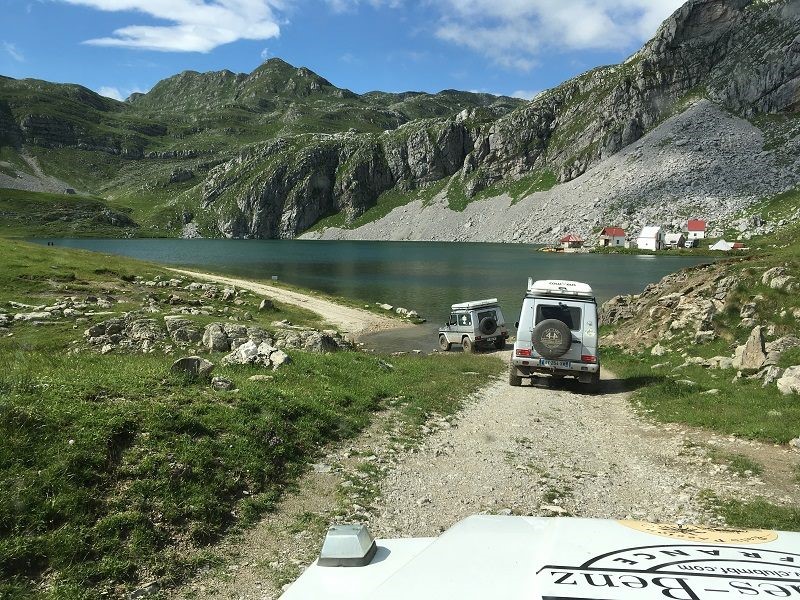 Raid Albania
Albania - Montenegro - Bosnia - Croatia
14 to 27 June 2019
After decades of isolation, a country hidden in the Balkans, Albania (the country of the eagles) opens to Europe and the world. Its preserved and wild nature in the Albanian Alps, its rich cultural heritage of 3000 years of history, its welcoming people with the ancient traditions preserved, make this destination off the beaten track, a trip between the East and the West, high In color, full of surprises ... it is in its mountains, with dolomitic relief, that we propose you to meet this land of culture and nature, as well as its warm inhabitants before entering Montenegro.